scroll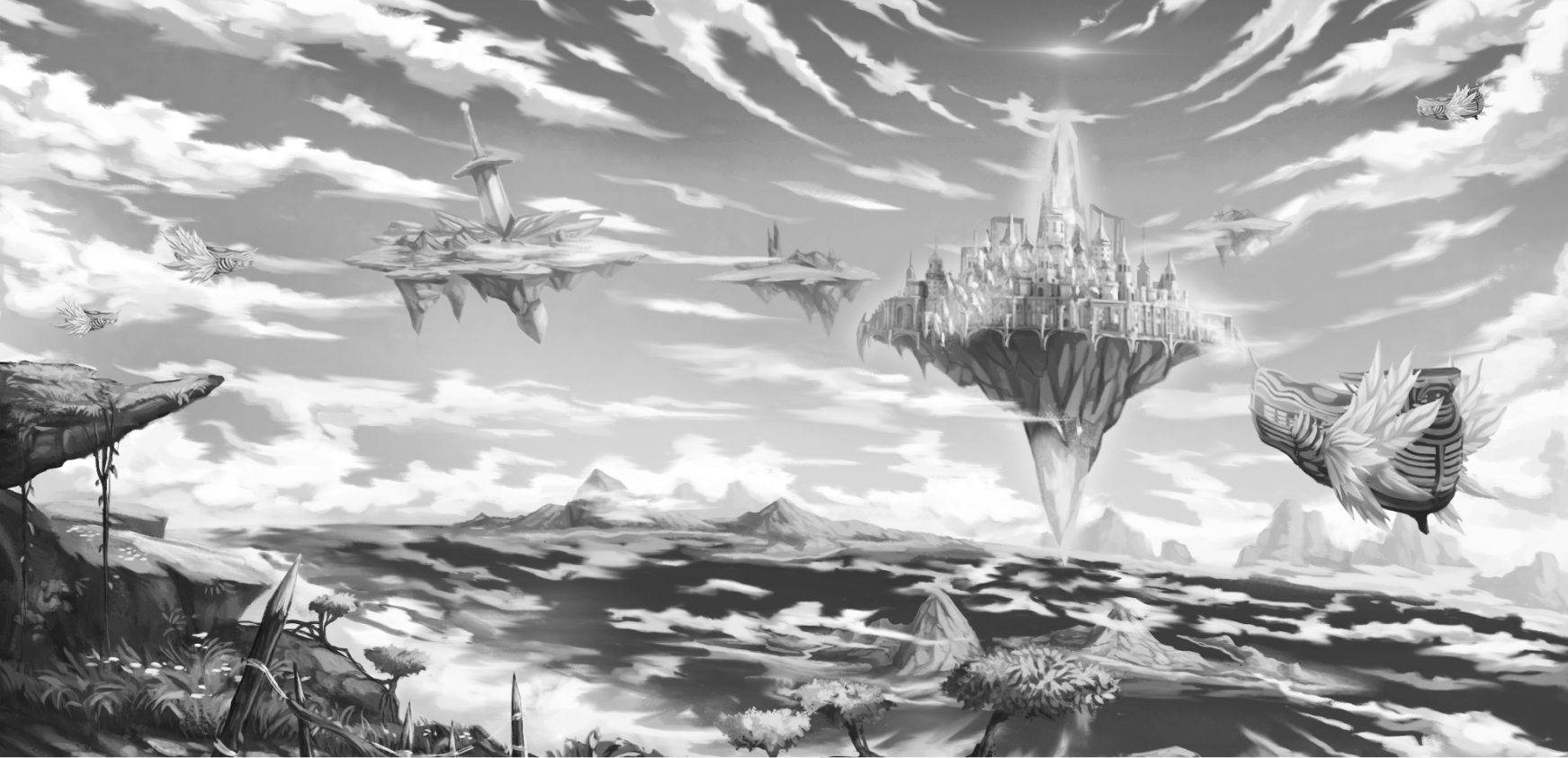 Discover suisei
5,555 Wanderers have been rifted away to Suisei Metaverse. The foreign land is both beautiful yet mysterious. It wasn't long until they realized what destiny had in store for them. Adventure, build, fight, make new friends, and pave a new path in the mystical world.
Later wanderers would come to know them as "Suisei Pioneers".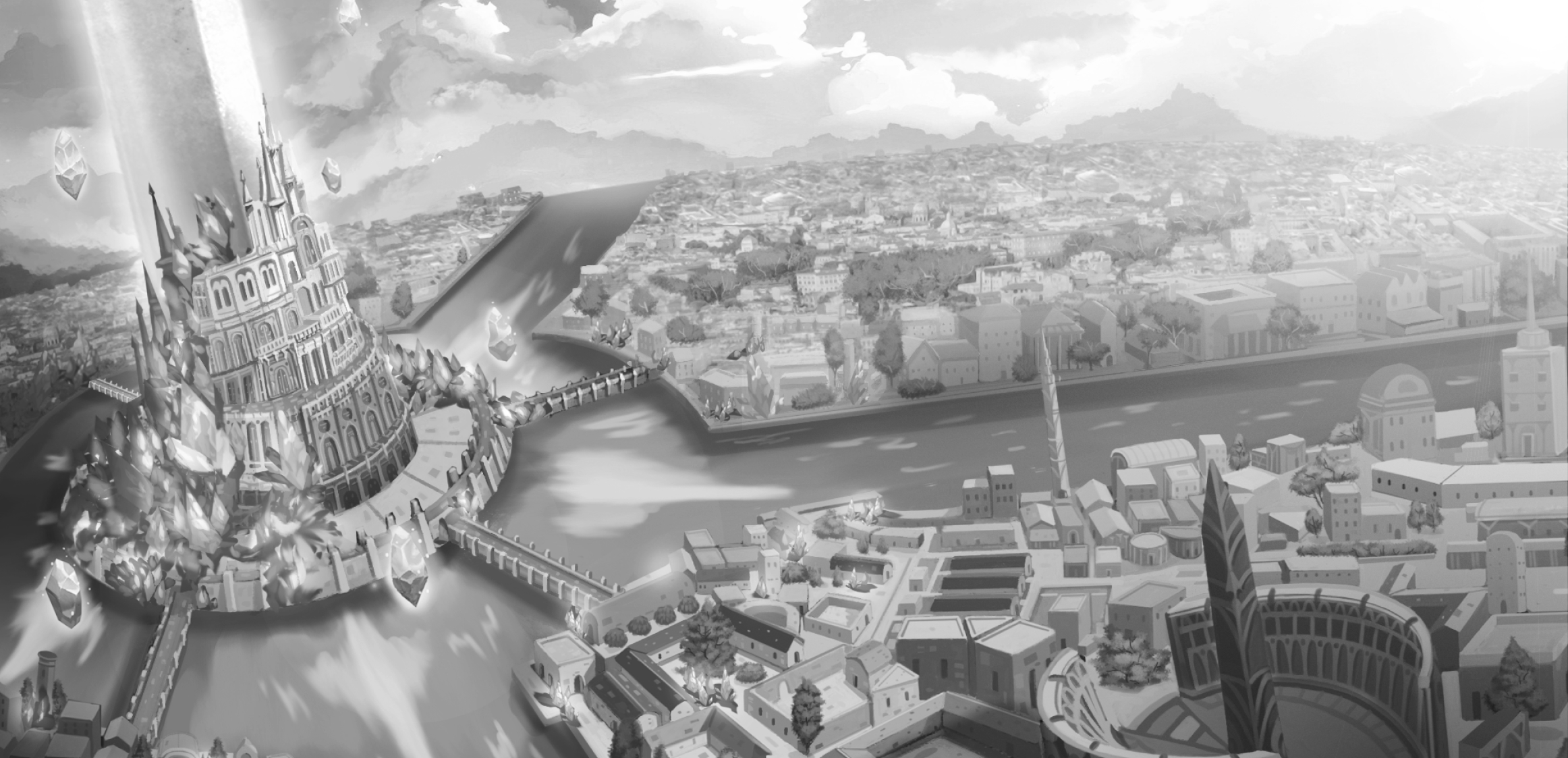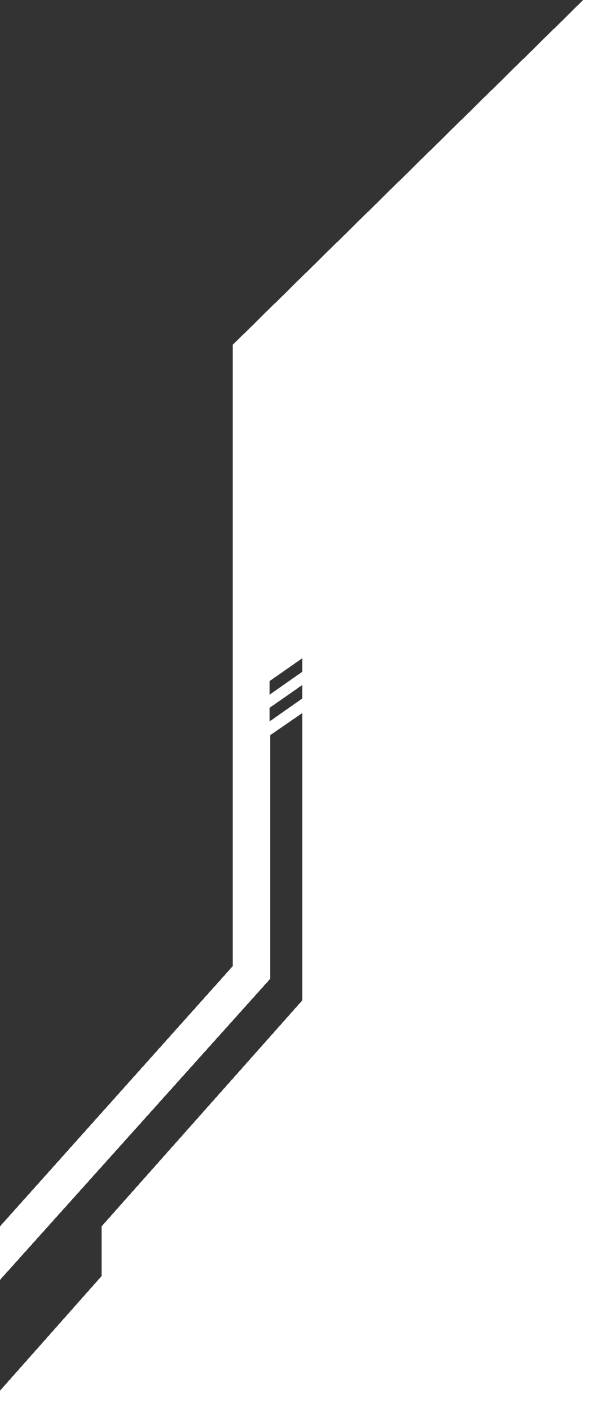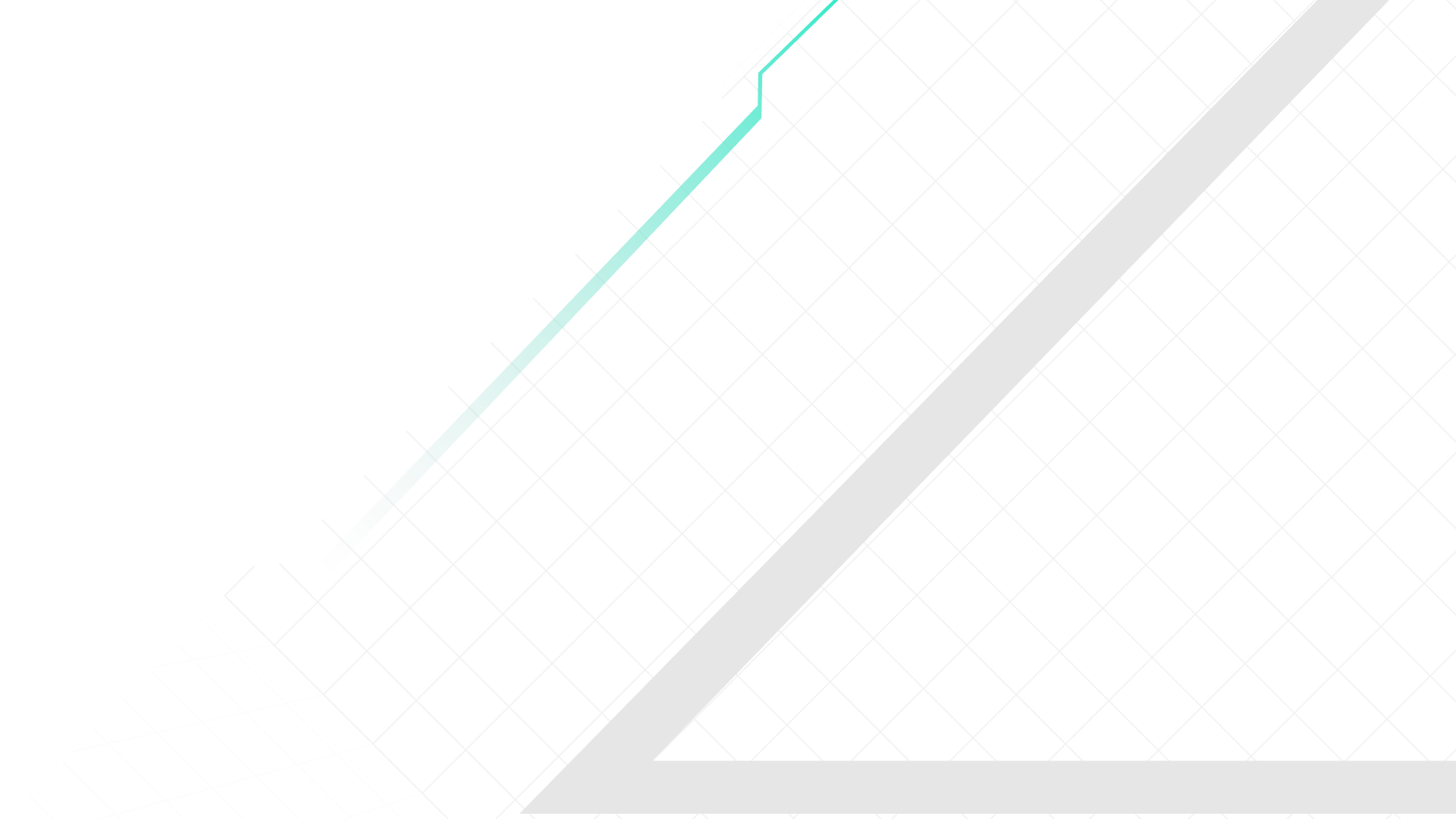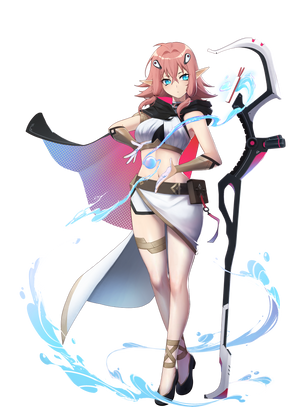 Elyf
Born from the spirits of Yggdrasil, they acquired the power to communicate with the Spirits in Aegis. They are usually friendly by nature and love to socialize within their community. As the protector of Yggdrasil, Elyf channel their power through their elemental spirits to fend off their enemies.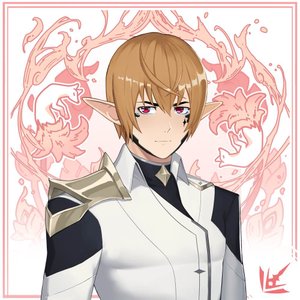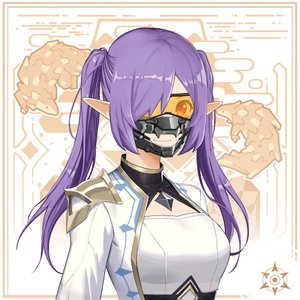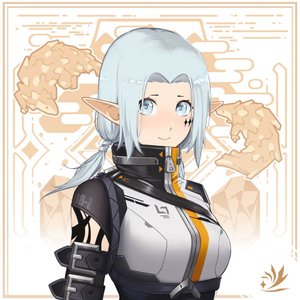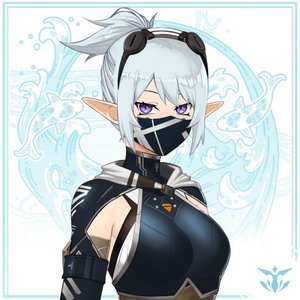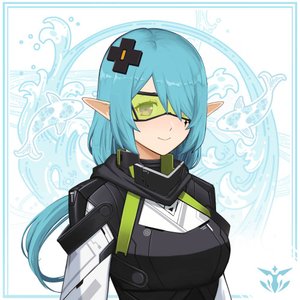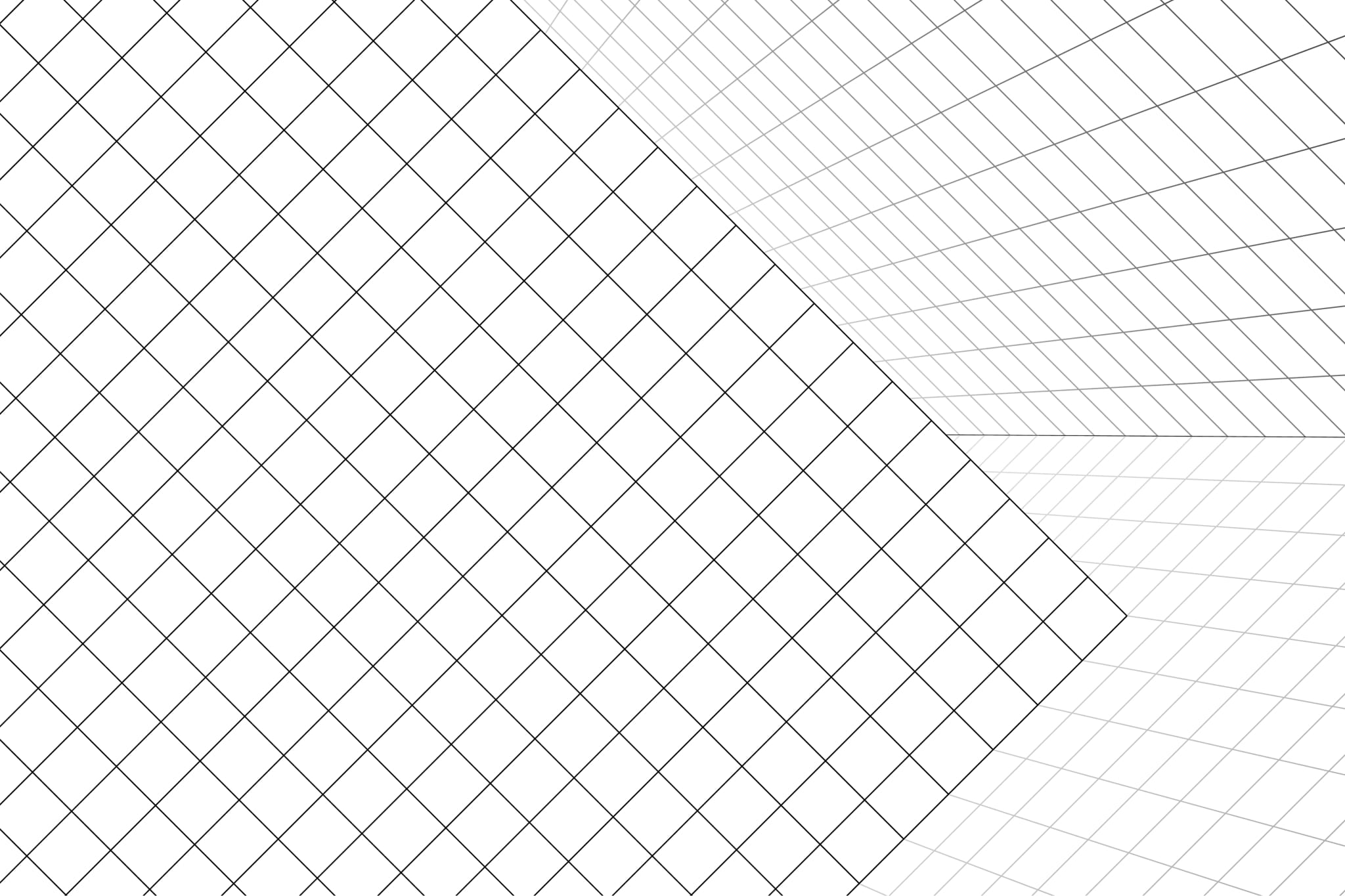 ETHER MAP
00
COMING SOON
01
August 2022
XLINK: STAKE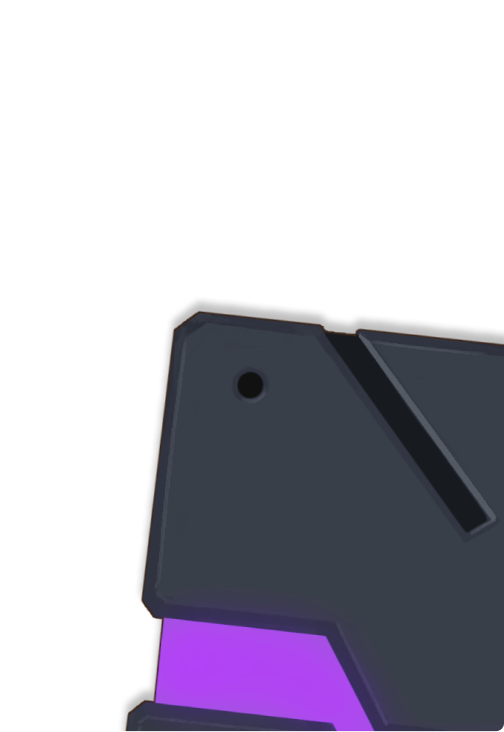 02
Q1 2023
PC BETA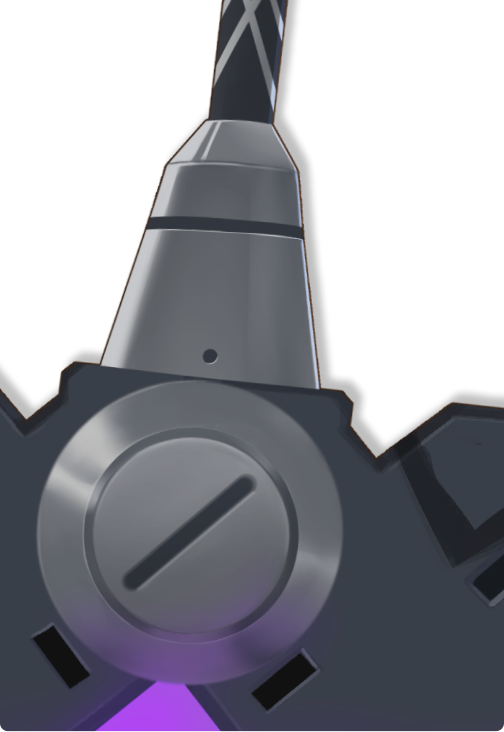 03
Q1 2023
CLOSED BETA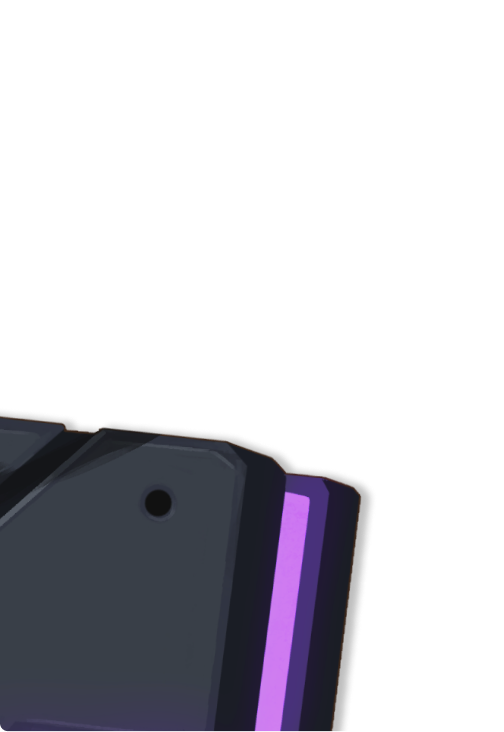 04
Q2 2023
MOBILE VERSE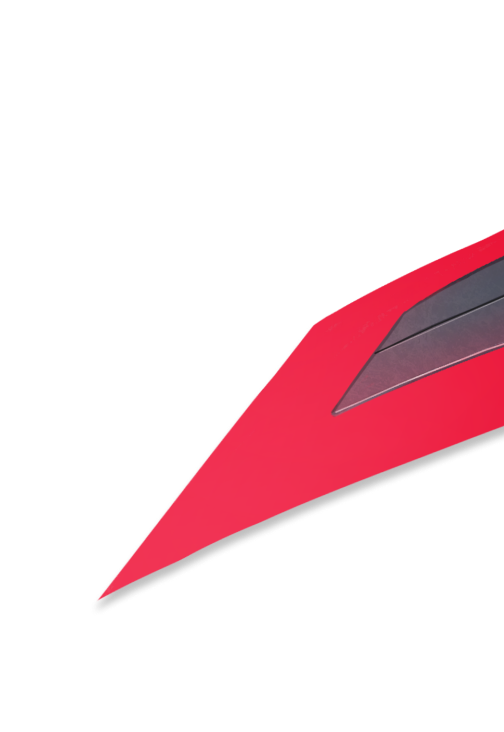 05
Q3 2023
MULTIVERSE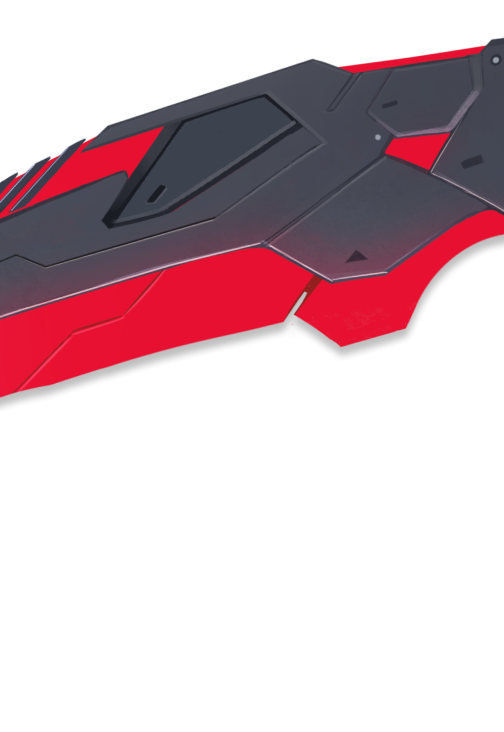 06
Q1 2024
VR VERSE